**Reminder to REFRESH each time you visit…. this will keep you current to updates!

We would like to encourage property owners to use this website as a portal for information, to submit comments, suggestions and as a means of communicating with the Board of Directors and the rest of the Association. The website will be updated on a regular basis and all owners are encouraged to become involved.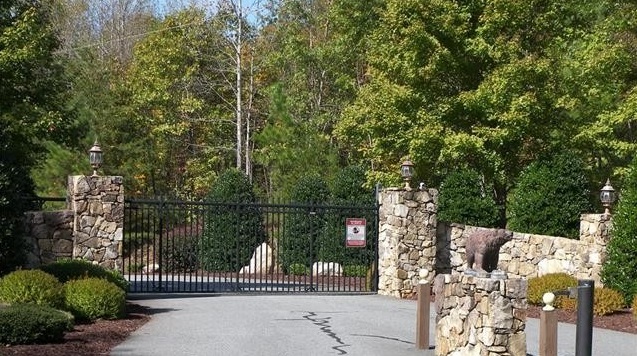 Annual General Meeting
Saturday, October 6, 2018 @ 10:00 a.m.
Mountain Creek Baptist Church